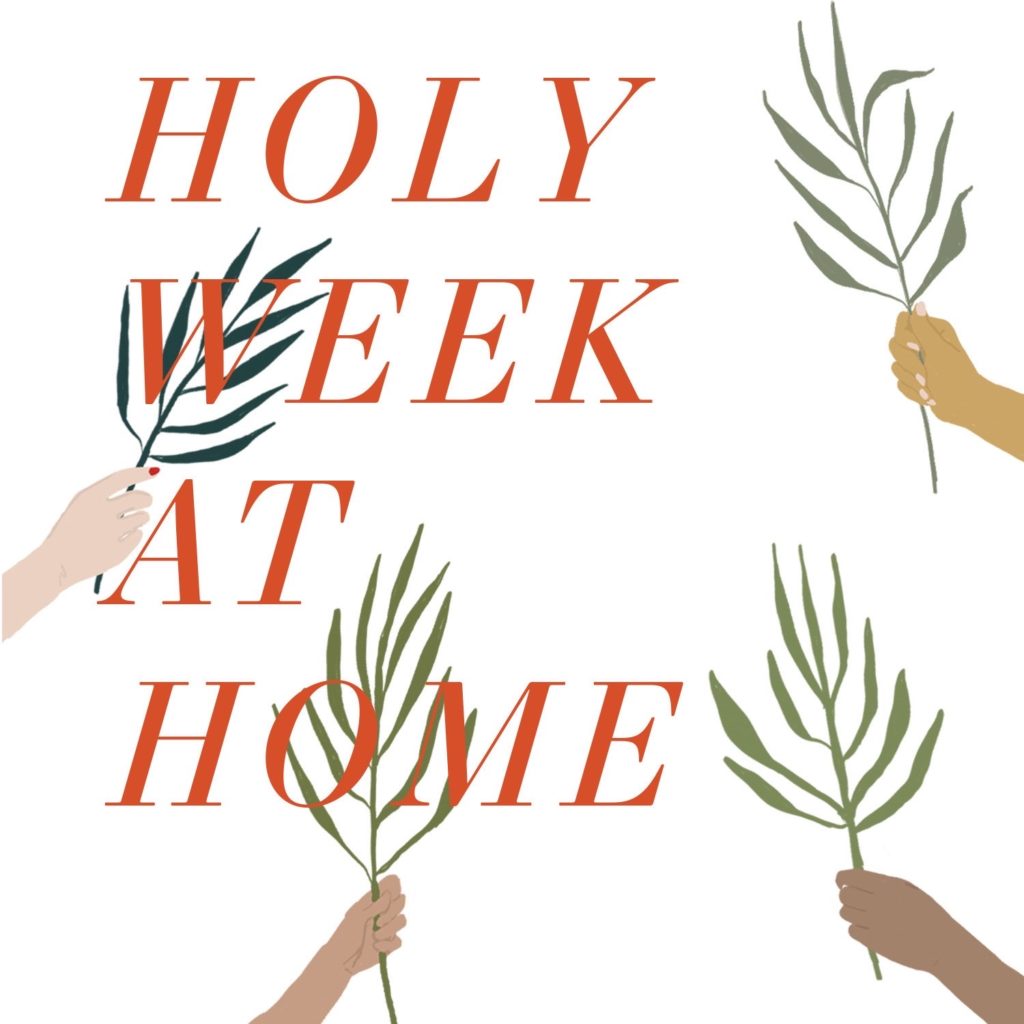 There is no doubt this year looks and feels different for Holy Week and Easter. The gatherings are limited, it does not seem quite as celebratory, and no Easter breakfast. And yet, we can still rejoice! Christ gives Himself for you in body and blood, shed upon the cross for forgiveness of your sins, and risen to give us resurrection life. We may be scattered but we still celebrate and join together this Holy Week and Easter!
Communion is available Maundy Thursday 4pm-7:30pm; Easter Sunday 7:30am-12pm or by appointment.
All livestream services video will begin just 3-5 minutes before the service. Available here for all. Also in the Facebook widget at the bottom of the page.
Bulletins and Order of Service below.
Easter Caroling Service, Sunday – 9am
Good Friday Tre Ore Project: St. Peter's done jointly with St. John's Portage, St. Paul's Madison, Peace Beaver Dam, Immanuel Westfield, and Grace Grand Island, NE. Thanks to Pastor Greg Hovland for putting final product together.