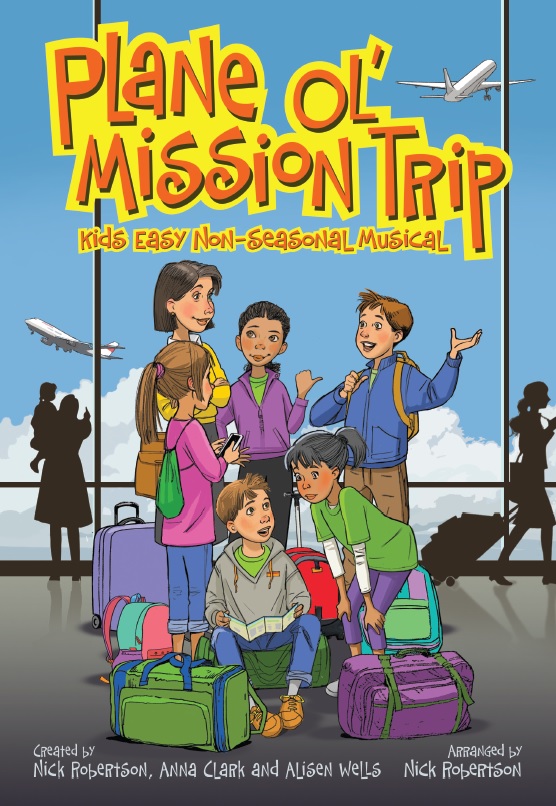 June 8th-12th, 4pm-5:30pm
Sunday June 14th 9:30am
All precautions and adjustments will be made to provide at all times for social distancing and sanitation measures.
Kids will be encouraged to share the love of Jesus as they learn and prepare this 25 minute musical presentation. Cantor Zieroth will lead each day in teaching songs, learning about stage direction, prop preparation, and the set.
* On Sunday, June 14th children will present the musical. Afterward, all are invited to join for a brunch reception afterward. Children entering Kindergarten through High School are welcome to particiapte.