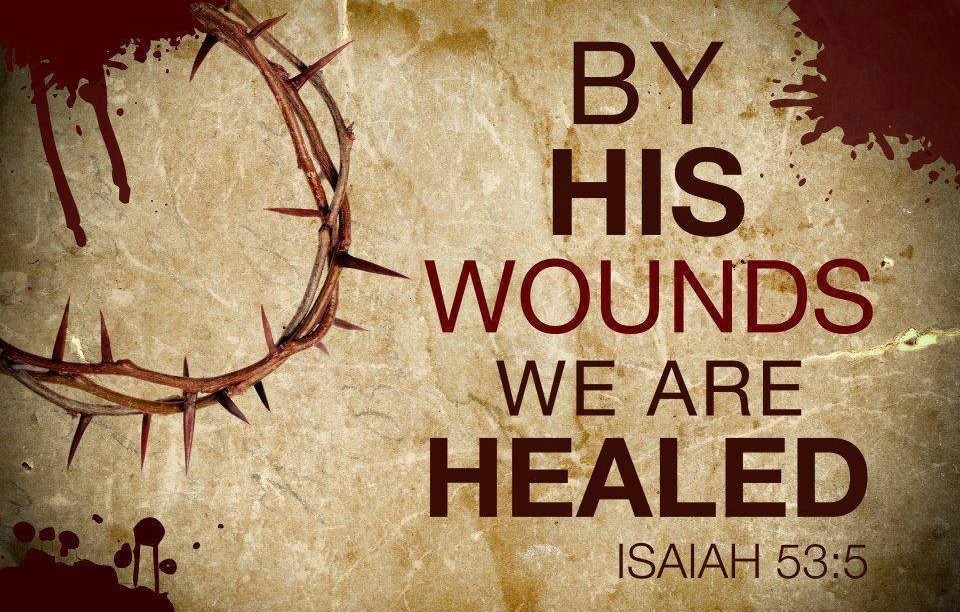 Update May 30, 2020:
We will no longer be posting bulletins on this page. Bulletins will continue to be found on the homepage each week. Please also refer to our reopening page as we are Safer at Home in the House of the Lord.
Previous bulletins:
Maundy Thursday, Good Friday, and Easter: April 9, 10, and 12, 2020
Pastor Amen and the Elders recently met and discussed plans and actions of COVID-19 (Coronavirus), influenza, and other disease at St. Peter's. There is no need to fear and yet we do not want to go about carelessly and to let you know we are aware of the situation and making proper precautions.
Update 3/17: All worship services and activities are cancelled. Services will be available via livestream on Facebook Sunday at 9am and Wednesday Lenten service at 6pm, you do not need a Facebook account to access this page.
Sunday School will be offered at 10am via, lessons and sheets will be mailed weekly to all. (Code: 608-635-4825)
Monday Bible Study will be held at 7:30pm via Zoom (ID: 608-635-4825)
We desire you be able to receive the Lord's Supper, times available for this are Sundays 7:30am-8:45am, 9:45am-12pm; Mondays 7:45am-11am, 4-7pm; Wednesdays 4-7:30pm. If you desire Pastor to visit you at home and bring you the Lord's Supper or if you have other times needed, please contact the church office.
Please consider a gift as your general offering as the work of the ministry of St. Peter's likewise continues and there are others needs that we will be working to provide.
How should a Christian live in the midst of the widespread disease?
Live like you are baptized. Laugh at the devil's attempts to induce you to fear and panic. As Luther says, "Send those terrors right back to him" (LW 43:127). Be confident; you do not fear death, for you are united to Christ.
We know there is a greater problem of sin in our world. Only the cleansing blood of Jesus Christ can save us. And so we will continue proclaiming His Word and administering His gifts in the Sacraments.
People's concern over COVID-19 and other disease is an opportunity for us to engage them in conversations about our certainty in Christ. In the face of fears and uncertainties, we can shine as people who have certain hope and faith. Our response should show the people around us that we live in faith, not fear, and that we are filled with hope in Christ. Use this opportunity to serve others, support them, especially those around that may be at risk.
As you prepare to deal with the challenges of a widespread disease, remember to also prepare to share Good News of Jesus with "anyone who asks you for a reason for the hope that is in you" (1 Peter 3:15).