October 6th, 12pm-2pm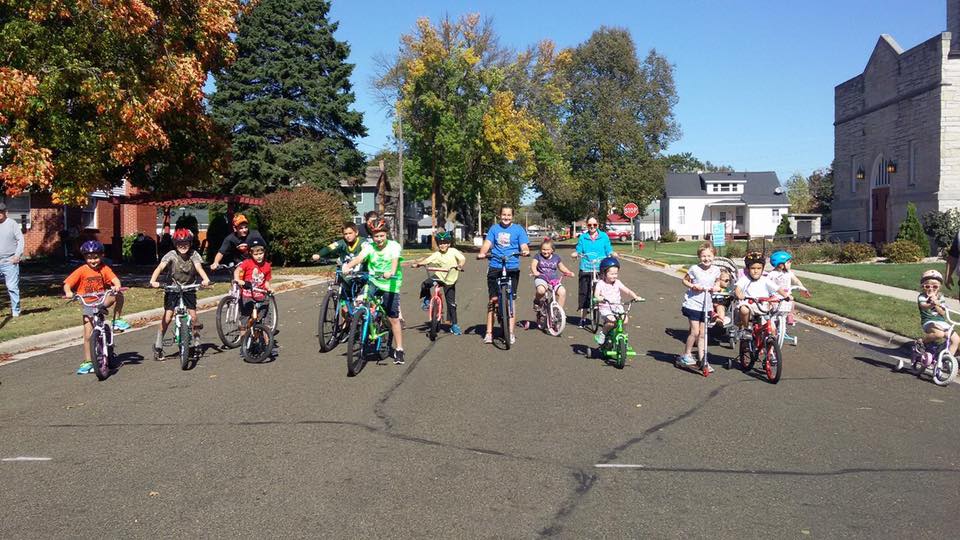 Children and adults are invited to choose one of two events. Bikers and walkers will go around the community block (about 1/3 mile) in laps. We will also have a luncheon for during and after the event.
Pledges and gifts (option to designate a specific child supporting) will be sent to Lutheran World Relief. These gifts will specifically be used to purchase a clean well water system as well as seeds and crops for those communities and families in need.
Prizes will be awarded for those who complete 10 laps, 25 laps, and 50 laps in the alotted 2 hour period.